Transforming experience into learning with John'Dewey's Pattern of Inquiry and some areas of application.
I'm doing a crazy experiment. Instead of researching and reporting, I will write down what I know about data, information, knowledge, and wisdom.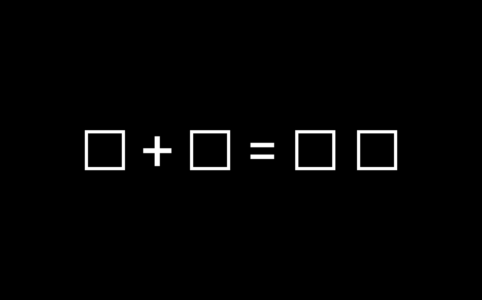 The best way to learn is to teach. One of the best ways to teach is to follow the Feynman Technique of learning.