Hi, I am Massimo Curatella.
I am a Strategic Designer and a Facilitator. I write about design, education, facilitation, and Systems Thinking.
Some highlights from my website curatella.com:
Read My Latest Articles
Discover My Passions
books collaboration collective intelligence communication complexity creativity critical thinking design design leadership design strategy design thinking drafts education facilitation free-flowing future thinking how innovation leadership learning networked thinking networks newsletter note-taking notes personal development personal knowledge management planning poetry problem-solving professional development reading research reviews Ship 30 for 30 short stories speculative design storytelling sustainability systemic design systems thinking thinking what writing zettelkasten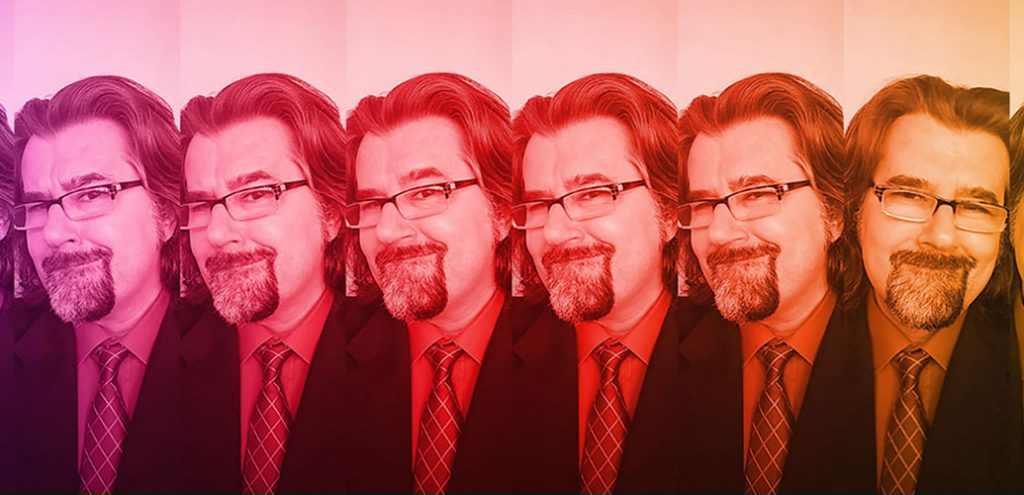 Massimo Curatella
I am a Senior Experience Designer, a Facilitator, a Trainer, and an Educator.
I work as a Senior Strategic Designer in the fields of Service Design, UX Design, Interaction Design, User Research, User Interface Design, Usability Testing and managing small remote groups of designers and developers.
I the last 25 years I have been designing, developing, writing, speaking and teaching about digital technologies.
I am expanding my online and live Facilitation services to cover: Collective Intelligence Design, Systems Practice and Systems Change.
I aim at improving the well-being of people and the planet while promoting the sustainable adoption of new technologies and co-designing ecosystem-centered solutions. I facilitate learning processes by simplifying the complex.
I believe in Systems Thinking, Critical Thinking and Design Thinking and I feel I have never learnt enough about being more effective and efficient with those disciplines.
I am writing about my experience on this blog. Something I wanted to do for more than 20 years.
You can subscribe for my newsletter to receive updates on my work and my writings.
I am based in Rome, Italy. Although I can travel I would prefer remote work.
These are some people inspiring me.
Follow me on Social Media